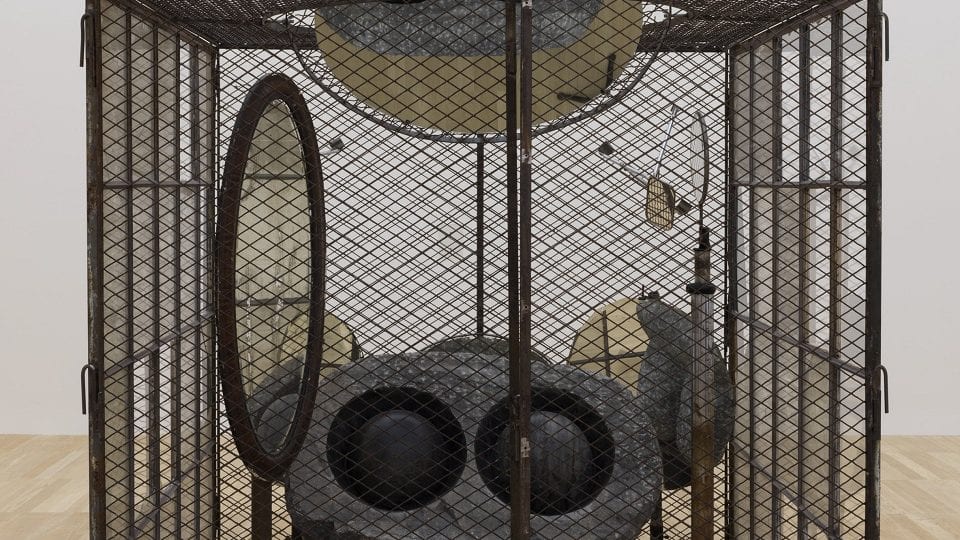 Louise Bourgeois's art is intriguing. My first encounter with her work in Tate Modern in 2016, was intense and full of memory. I picked up her book by Ulf Küster, the more I read and see her work, the more I admire her. Very honest and full of memories. All her life was interested in visualizing her memories, her feelings, in works of art. She wrote: Life is made of experiences and emotions. The objects I have created make them tangible. She mentioned a particular gift that only an artist has: "it is the gift of being at ease with your unconscious and trusting it. It is the ability immediately to short-circuit the conscious and to have direct access to the deeper perceptions of the unconscious. This is a gift because such awareness is useful, allowing you to know yourself, especially your limitations." I particularly like her early drawings. Her works are full of her own life experiences, from childhood to adulthood, anxiety, relationship with parents. So personal and yet so much in common with everybody's life, I guess that is why her work profoundly moves me.
In her work, I can see the insistence of particular motives and forms interlink each other: the patterns and rhythms, abstraction, and figuration.
During the last couple of years of art practice, I have been trying to find my voice through art practice. My drawings are mostly in a grid or geometrical form drawn with tools that are different from her work in terms of expressiveness. However, I see my work as the same intention compares to Louise Bourgeois's drawing – visualizing subconscious and finding the true self, easing anxiety through art.